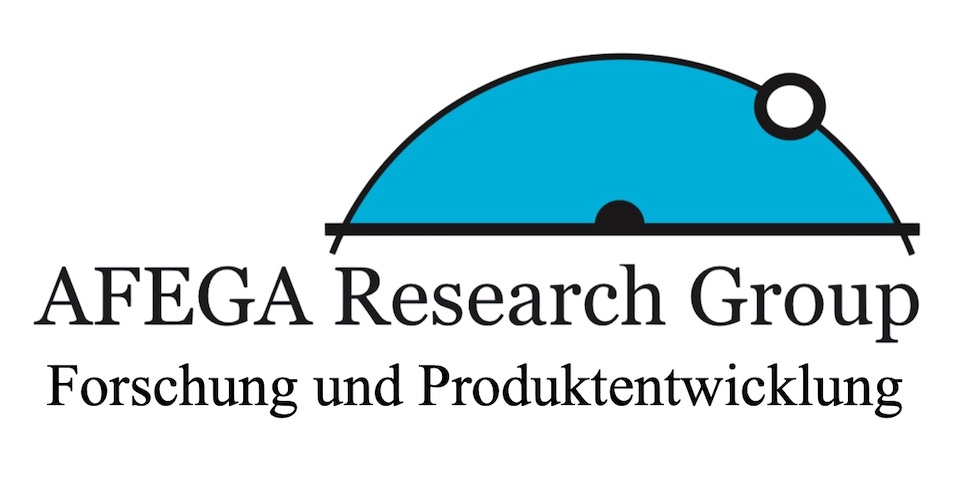 Inhalt / Contents
(vorläufig/provisionally)
Die Marke 'AFEGA Anti-Aging-Produkte
The brand 'AFEGA Anti-Aging-Produkte'
Der Inhalt wird gerade überarbeitet / The content is currently being revised.

Die Marke AFEGA Anti-Aging-Produkte gehört dem Verein AFEGA.
The brand 'AFEGA Anti-Aging-Produkte' belongs to the AFEGA association.

Firmen können die Lizenz erwerben, diesen Markennamen für bestimmte von ihnen vertriebene Produkte zu verwenden, sofern von der AFEGA Research Group formulierte Grundsätze bwezüglich der Produktion dieser Produkte eingehalten werden.
Companies can acquire the license to use this brand name for certain products they sell, provided that the principles formulated by the AFEGA Research Group are adhered to during the production of these products.

Bei Interesse an diesen Rechten melden Sie sich bitte bei der AFEGA Research Group (Adresse siehe unten).
If you are interested in these rights, please contact the AFEGA Research Group (see address below).



---
Impressum
Diese Seite wird betrieben von/Responsibility for this page:
AFEGA Research Group
Dr. Peter Niehenke
Tannli 8
3416 Affoltern Schweiz/Switzerland
T. +41.344350123
Email: research.afega@gmail.com
---

Besuchen Sie unseren / Visit our AFEGA Anti-Aging-Shop

---